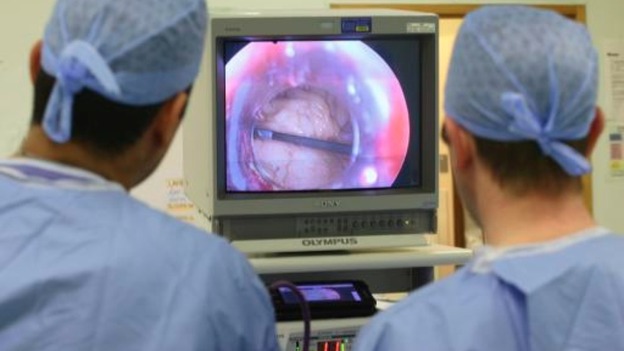 The Welsh Government say that new figures showing a fall of almost 23 per cent in emergency readmissions for chronic diseases reinforce the need for reorganisation of health care.
NHS Wales' Chief Executive David Sissling says in his annual report that "these reductions illustrate the improved treatment of once-fatal diseases through better care, often in community settings and because of that, less reliance on hospitals for the treatment of these conditions."
The new figures are released as health boards across the country prepare to consult on plans to reorganise services by providing more care in the community.
David Sissling said the report "shows the NHS is making progress in shifting the balance of care from hospital to community settings, and that the current hospital configuration, which exists from a time when these diseases were less treatable, can be changed to reflect these improved outcomes."