Flintshire teen's agony
A teenager from Hawarden in Flintshire has told Wales Tonight about the constant agony she is going through because of a rare medical condition.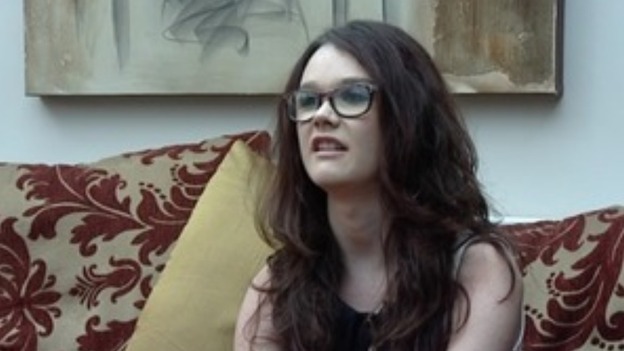 The family of Phoebe Bruce say that she has been awarded the funding so that she can see a specialist to deal with her condition.
Phoebe's mother Yvonne was told about the decision by the Welsh Health Specialised Services Committee last night.
Last week, Phoebe told ITV Wales about her struggle with Elhers-Danos syndrome, a genetic condition caused by a defect in the body's protein collagen.
The family are continuing to raise money to help pay for their accommodation in the event that they have to travel to London for Phoebe's treatment.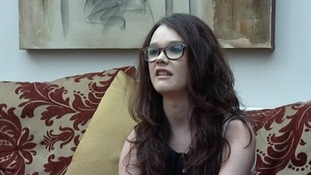 17-year-old Phoebe Bruce has Ehlers-Danlos syndrome, which means her limbs dislocate constantly - often several times a day.
Read the full story
Advertisement
Back to top