'Open Doors' across Wales
Some of Wales' most unusual buildings, which are normally out of bounds, are set to be opened to the public in September.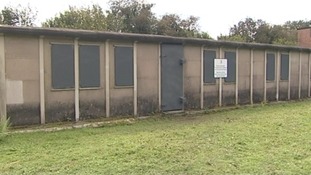 A former WWII camp for prisoners of war is opening its doors to members of the public after being closed for around 15 years.
Read the full story
This month the doors to many places you don't normally get to see are being unlocked. It's part of an initiative to celebrate the architecture and heritage of Wales, which gives the public access to a variety of buildings and heritage sites across the country.
Rob Shelley visited Llanberis' old quarry hospital to find out more.
Advertisement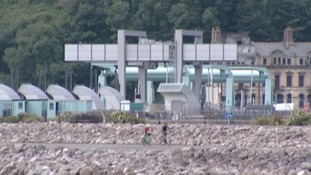 The 'Open Doors in Wales' scheme will see buildings that are normally out-of-bounds opened to the public.
Read the full story
Back to top