Wales' green economy
A new report claims the so-called 'green economy' is now a major player in Wales and holds the key to economic recovery.
The renewable energy sector in Wales grew by a third in the three years up to 2010.
"I think one of the things we first have to do is just celebrate the success and recognise it." she says Anne Meikle, from WWF Cymru.
"I think people don't know what it means and aren't really clear what's going on here, and how important a sector it can be for our future."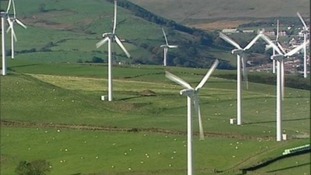 A new report claims rapid growth in green businesses means they are now a major contributor to the Welsh economy.
Read the full story
Advertisement
Back to top