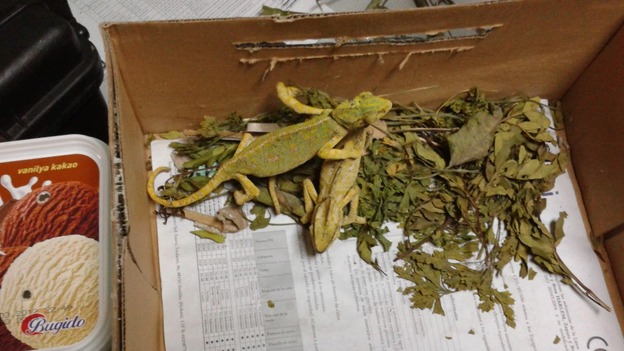 Four live chameleons have been seized from a ship's crew at Cardiff docks by Border Force officers.
Officers boarded a Turkish-registered ship at 9am on Sunday 23 September to carry out checks on the vessel and its crew. It was claimed that the lizards had been bought as pets in Casablanca.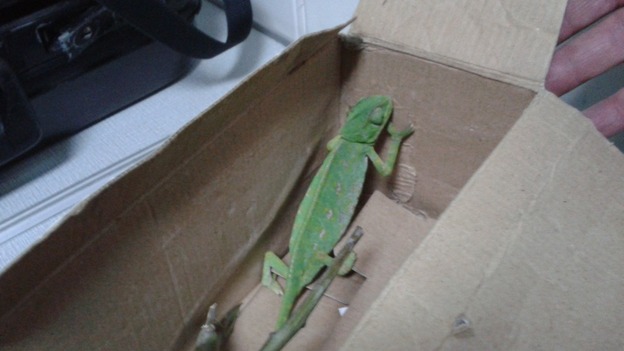 The lizards were being kept in unsuitable conditions on the ship, with one living on a tree branch placed in a shower room and the other shut and stored in a locker.
The chameleons were seized under CITES – the Convention on International Trade in Endangered Species.
The crew received a warning from officers.
The chameleons are now being looked after at Bristol Zoo where they are expected to remain in quarantine for several more weeks before being cared for in the reptile house.