'Life' for mother who killed son
A mother who beat her son before setting his body on fire will serve a minimum of 17 years in prison, after being jailed for life. 33-year-old Sara Ege killed Yaseen Ali Ege, 7, at the family home in Pontcanna, Cardiff in July 2010.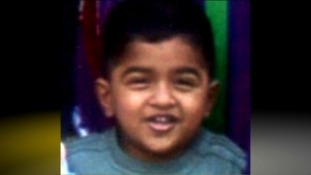 A jury has heard a harrowing video confession by a woman accused of murdering her son for failing to learn parts of the Koran.
Read the full story
A court has heard that a mother accused of beating her son to death was called to see the head teacher at his school over concerns she was harming him at home.
Sara Ege, 32, is accused of beating son Yaseen because he failed to learn sections of the Koran by heart.
The jury heard from a teaching assistant who knew Yaseen at the school he attended in 2007. She described overseeing a morning writing lesson with a group of four children, including Yaseen, some time during the year.
Ms Walker claimed she examined his arm and hand but was unable to see any injury.
Yaseen was a really bright little boy. He liked anything to do with drawing and making things...

[She said that she noticed he was using his left hand instead of his right one].

I asked him why he was doing that and he said "his hand is hurting him". He said that his mum had hit him with a ruler.
– Nicola Walker, Teaching assistant

Sara Ege denies a charge of murder and a charge of perverting the course of justice.
Advertisement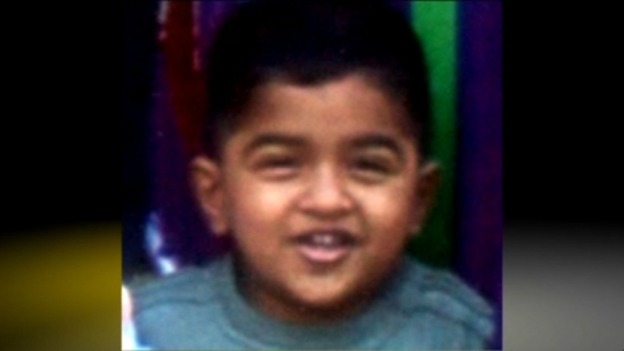 The trial of a mother accused of killing her 7 year old son before setting fire to his body to 'disguise what had happened' has begun at Cardiff Crown Court.
The prosecution allege that Sara Ege made no attempt to 'seek medical treatment he so obviously needed.'
Ian Murphy QC claims that "When she inflicted the violence on him she intended to kill him or cause him serous harm."
The jury also heard that Ms Ege admitted she set fire to Yaseen Ali Ege's body to disguise what had happened in July 2010.
He told the jury "'You will hear medical evidence about a catalogue of injuries Yaseen suffered which Yousuf Ali Ege must have seen as he shared a bed with him."
Sara Ege and Yousuf Ege deny the charges against them.
The trial is due to last for around six weeks.
Load more updates
Back to top