Labour hold by-election seat
Labour's Stephen Doughty is the new MP for Cardiff South and Penarth. He won by 5,334 votes, a small increase on the majority claimed by his predecessor Alun Michael in 2010.
Labour MP Alun Michael has held the seat since 1987
In 2010, he won with a majority of 4,709
It is Wales' biggest constituency according to the size of the electorate
The turnout in 2010 was 60.2%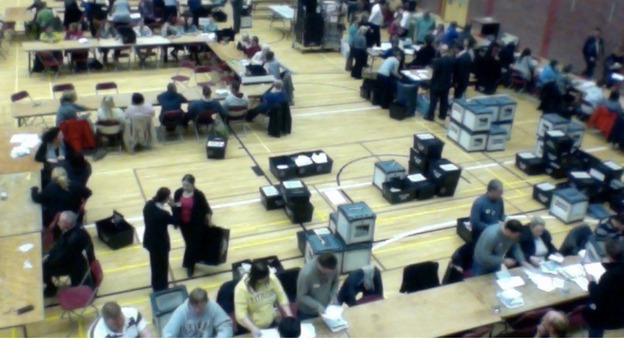 Advertisement
Just two ballots were submitted at one polling station in Cardiff South and Penarth, according to the returning officer at the by-election count.
The majority of ballot boxes from around the constituency are now collected at the Sport Wales National Centre, where the count is taking place, with initial indications of a turnout below 30%.
The returning officer says he thinks the November date is 'a significant issue', but also puts it down to a 'drag effect' from apathy around the Police and Crime Commissioner election, and 'electoral fatigue' after the local elections earlier this year.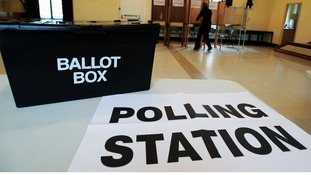 Counting begins to find out who voters in Wales' biggest constituency by population have chosen as their new MP.
Read the full story
Candidates in the Cardiff South and Penarth by-election have clashed over the economy. The seat was vacated by Alun Michael who's bidding to become a Police Commissioner. Polling takes place tomorrow.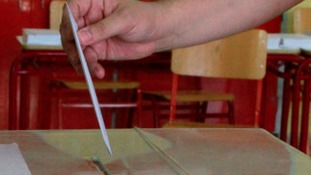 It's the final day of campaigning before the Cardiff South and Penarth by-election.
Read the full story
Advertisement
There will be eight candidates on the ballot paper in Cardiff South and Penarth, where voters go to the polls on November 15. Their names were published after nominations closed today.
Stephen Doughty (Labour)
Robert Griffiths (Communist)
Andrew Jordan (Socialist Labour)
Bablin Molik (Liberal Democrat)
Luke Nicholas (Plaid Cymru)
Anthony Slaughter (Green)
Craig Williams (Conservative)
Simon Zeigler (UKIP)
Load more updates
Back to top