Welsh Heroes of WWII
Seventy years ago the Second World War was at its height - a bitter conflict which transformed many ordinary people into heroes, each with a remarkable, moving and inspirational story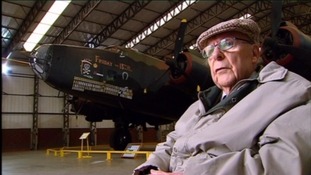 John Evans, originally from Goodwick, Pembrokeshire, was a Halifax pilot who was shot down over occupied Belgium in May 1944.
Read the full story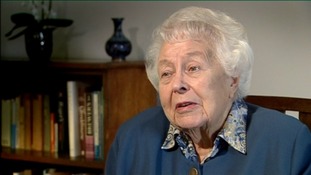 Eileen Younghusband, 91, from Sully talks about the vital work that she did in defending Britain during WWII.
Read the full story
Advertisement
Jane Solomons has been hearing from Eileen Younghusband from Sully, who processed radar information in the secret Filter Room.
She tracked friendly and hostile aircraft to warn of enemy attack. All the mathematical calculations were done in her head under great pressure.
You can catch 'Welsh Heroes of World War II' tonight at 10.35 here on ITV1 in Wales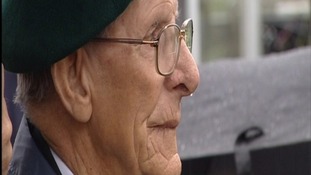 Welsh commando veteran Ted Owens, from Pembroke Dock, makes an emotional return to the beaches of Normandy.
Read the full story
Back to top