Ash dieback disease
Ash dieback disease has been found in more sites in Wales
A case of ash dieback has been found on council-owned land in Newport, a council spokesperson has confirmed.
The plant, located in the grounds of Llanwern High School, had been obtained from a nursery in North Wales.
Newport City Council continues to take the health and care of trees very seriously for the benefit and protection of residents and it has tree management plans in place to identify and deal with any problems.
– Newport City Council spokesperson
The Forestry Commission has said a survey of other sites recently planted with ash from known infected nurseries is continuing.
The Welsh government say they are taking the threat very seriously.
Tree diseases do not respect country boundaries and we need to provide a consistent approach to this threat in order to meet the demands of stakeholders and the public and to ensure that our response is co-ordinated and based on the most up to date scientific evidence.
– Environment Minister John Griffiths
Advertisement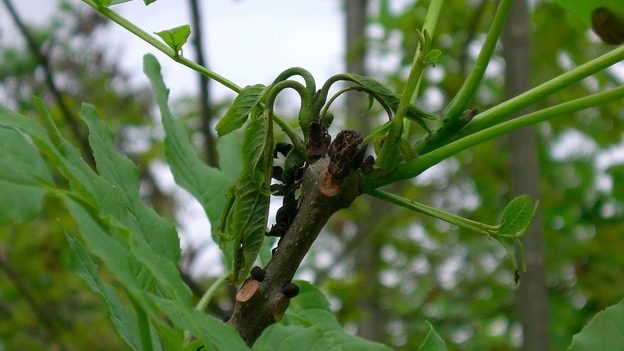 The Forestry Commission in Wales has confirmed that the disease has been found in five newly-planted Welsh government woodlands in Wentwood and the Wye Valley. All the young trees on these sites have been lifted and destroyed as a precautionary measure.
The disease was also confirmed in North Wales, at a newly-planted site at Glynllifon College, in Gwynedd.
The Forestry Commission say that the countryside is 'open for business' following news that the first case of Ash dieback has been found in Wales.
Richard Siddons said there was absolutely no panic whatsoever but said people should be "careful that they don't spread the disease."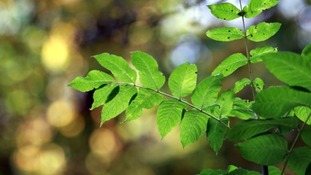 Ash dieback disease has reached Wales for the first time.The fungal disease is threatening to wipe out the majority of Britain's ash trees.
Read the full story
Back to top