Community pub project
Residents living in a small village in the Vale of Clwyd can now pick up more than a pint when they visit their local pub, thanks to a new community project.
People living in a Denbighshire village are celebrating turning back the clock on a trend that has seen many Welsh rural communities left without even the most basic of shopping facilities.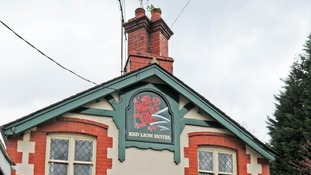 A community scheme makes it possible to pick up a pint of milk and the local paper at the village pub.
Read the full story
Advertisement
Back to top