Future Welsh income tax?
The Silk Commission - set up to consider the case for increasing the powers of the Welsh Assembly - has recommended the Welsh government should have the power to vary income tax by 2020.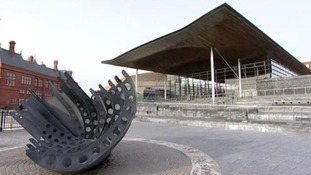 The Silk Commission recommends that the Welsh Government should be able to vary income tax rates here in Wales.
Read the full story
The Welsh Conservatives say that, whatever the Silk Commission recommends later, it should make the Welsh Government more accountable. The party's Shadow Finance Minister Paul Davies said:
We look forward to the Silk Commission's recommendations to make the Welsh Government more accountable for the money it spends. We hope that their package of proposed reforms will finally end the Welsh Government's excuses culture and deliver fully accountable democratic governance in Wales.
Advertisement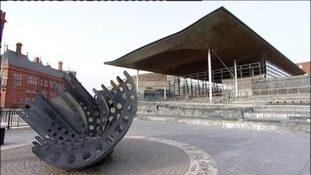 The Silk Commission's first report is published today. It's expected to recommend the Welsh Government should have control of some taxes.
Read the full story
Load more updates
Back to top