Transport workers strike in Wales
Staff at the Department of Transport will be holding strikes across Wales over pay and conditions.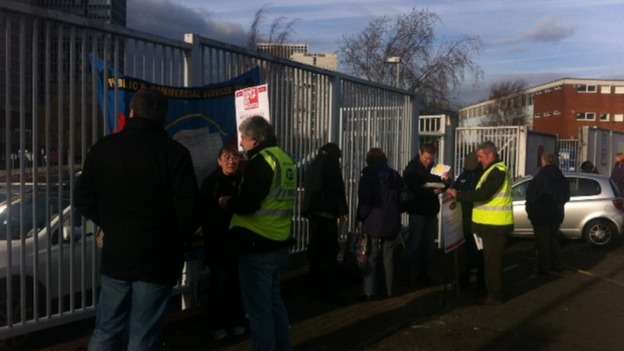 "We are low paid workers. We've had a pay freeze for two years" says Dave Warren, from the PCS union.
"This year, there's a one percent increase available, which is a joke in itself, but apparently the Government wants to tie that to the loss of our terms and conditions. We find that totally unacceptable."
Advertisement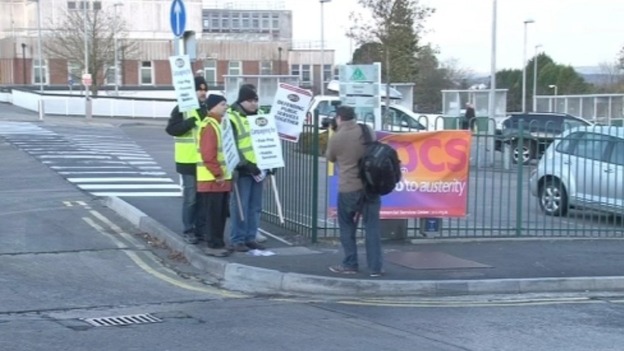 The Department for Transport says its "disappointed" that 4,000 members of staff have decided to strike today.
The PCS union says members will hold 15 minute demonstrations across Wales.
We are disappointed that the PCS union have decided to take industrial action while we are still engaged in consultation with them about their concerns over changes within the department.

Contingency plans are in place to ensure delivery of essential services to the public continues throughout the planned strike action.
– Spokesperson for the Department for Transport
Several transport offices will be affected today as workers for the Department for Transport take strike action over pay and conditions.
These include:
DVLA offices in Swansea, Bangor and Cardiff
The DfT Shared Service Centre in Swansea
Maritime & Coastguard Agency staff in Swansea, Holyhead and Milford Haven
Vehicle & Operator Services Agency staff at the agency's office in Swansea and goods vehicle testing stations around Wales
Driving Standards Agency staff at driving test centres and an administrative office in Cardiff.
Llanishen Tax Office
In the lead up to industrial action Cabinet Minister Francis Maude suggested rather than take strike action and lose pay we could just take 15 minutes out to protest. This November 30th we are taking him at his word and organising such a protest in our workplaces.
– Malcolm Degroot, the Public and Commercial Services Union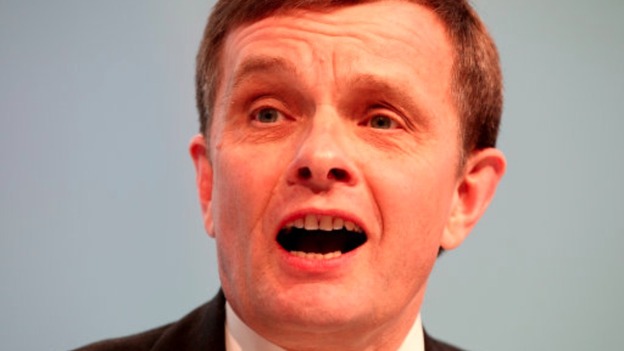 Around 4,000 Welsh staff who work for the Department for Transport will go on strike in Wales today. It follows a long running dispute between workers and the DfT over pay, job losses and closures of offices.
A letter will be addressed to the Welsh Secretary, David Jones, urging him to stand up for the interests of civil servants in Wales. The Public & Commercial Services union says that the letter cites attacks on pensions, pay and terms and conditions.
Of particular focus will be the threat of regional pay which the union claims is set to hit Wales harder.
It also states that: "If Mr Jones takes seriously his role as Wales' voice at the Cabinet table, he should seek to persuade his ministerial colleagues to halt and reverse the cuts, before irreparable damage is done to public services in Wales and throughout the UK."
In total, around 4,500 employees outside of Wales will be taking part in protests across the country.
Advertisement
Back to top