Christmas trees flourish in wet weather
And we've had a wet year - but it looks like it's been good for Christmas trees. The wet weather means they can keep their needles for longer.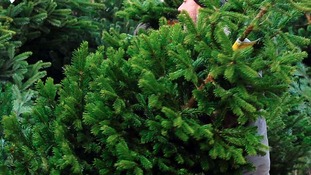 While many businesses have been unhappy about the wet summer we had one type of business thankful for the rain are Christmas tree growers.
Read the full story
Rob Morgan, the owner of a Christmas Tree farm, says that the quality of Christmas trees in Swansea is steadily improving to rival that of those from Denmark and Germany.
Advertisement
It's been a wet year - but all that water looks like it has done some good for Christmas trees.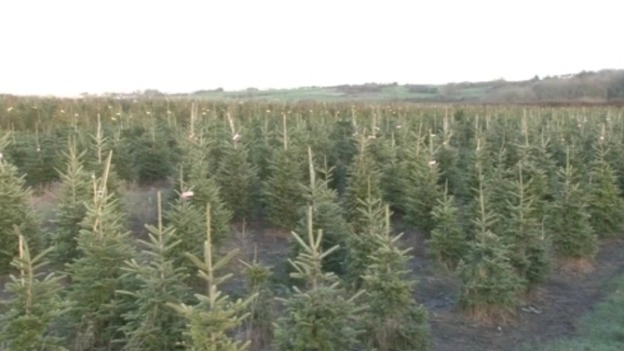 One west Wales farm, which has a quarter of a million of trees, says the weather means the pines are brimming with sap and that means the needles won't be falling off - at least not before Christmas!
Back to top