Barbados rape charge
Two women who were raped on a beach in Barbados in 2010 say that the local police are charging the wrong person in an attempt to protect the island's tourism.
Rape victim speaks of anguish over wrong rape charge in Barbados
Rape victim wants police to admit their mistake and find the culprit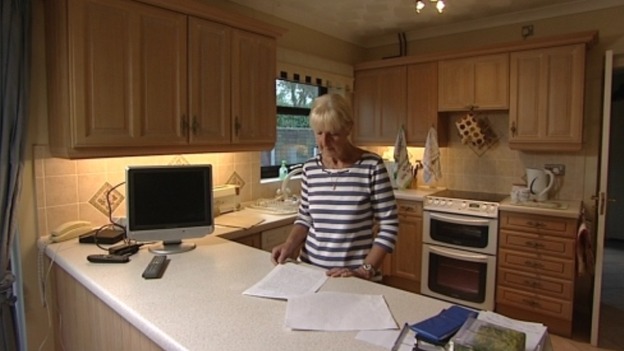 Mrs Diane Davies told ITV Wales she was delighted the case has been dismissed.
"We have achieved a lot. But that doesn't mean this is the end, I want the police to admit their mistake and that they will go all out and try and solve this case and find the culprit".
Advertisement
Rape charge dropped in Barbados after Anglesey victim claims he was innocent
A man accused of raping two British women in Barbados has had the case against him dropped, after the victims said he was innocent.
Diane Davies, from Anglesey, waived her right to anonymity after the attack two years ago to defend 47 year old Derick Crawford.
Back to top