Wales in 2012
We look back at the year, with a round-up of the big stories, and blogs from ITV Wales journalists who reported on them.
Over the past few days we've been looking at the big stories making the headlines in 2012. Well before the year comes to an end, we thought we would remind you of just how much we love our pets, by reviewing some of the best animal tales we've featured this year.
Hannah Thomas has been looking at some of her favourites.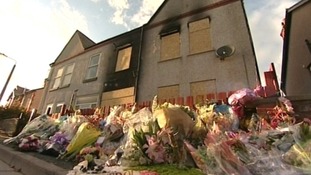 The last six months have seen the North Wales child abuse scandal back on the agenda, fatal fires in Prestatyn and Cwmbran, and London 2012.
Read the full story
Advertisement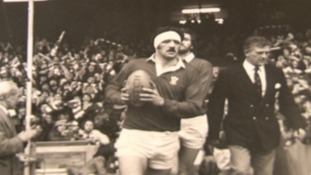 Our reporter looks back at some of the famous Welsh names we lost this year.
Read the full story
There weren't many people who had a better 2012 than cyclist Mark Colbourne. The rider from Tredegar shot to fame when he won Great Britian's first medal of the Paralympic Games. He went on to win two more as well - and now he's been made an MBE. Nick Hartley caught up with him.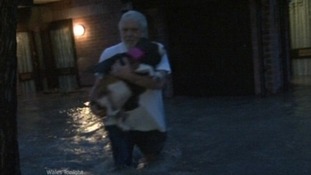 Our North Wales Reporter tells of his experiences standing alongside dozens of families evacuated from their homes in St Asaph last month.
Read the full story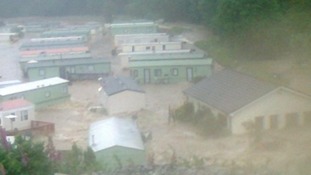 Our reporter remembers one weekend of severe flooding in early June - and the lasting impact it has had on those it affected in Ceredigion.
Read the full story
Advertisement
Despite the Christmas sales boom it has been a tough year for many companies. Our business correspondent Carole Green has been finding out how Welsh firms, both large and small, got on in 2012.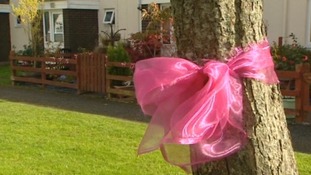 Our producer reflects on how Machynlleth came together to look for April, and has kept hope alive in the months since.
Read the full story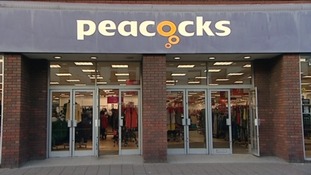 Our Business Correspondent looks at 12 months that began with the collapse of a Welsh retailer, but end with signs of confidence returning.
Read the full story
Load more updates
Back to top