BGT auditions in Cardiff
Wales' capital is the first stop on this year's Britain's Got Talent audition tour of the UK. Simon Cowell and his fellow judges are looking for a star - with the prospect of performing for the Queen on offer.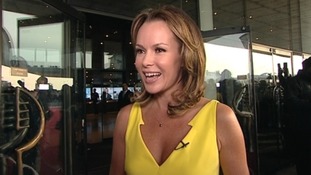 We caught up with all of the judges, plus Ant and Dec, as they arrived to begin their talent-search. The girls both recognised our reporter!
Read the full story
Sometimes when we interview some big stars, we ask them to record some 'teases' for the top of our programme. Here's how Ant and Dec, and Simon Cowell, got on.
Advertisement
ITV show Britain's Got Talent is back and Wales is the first stop on its audition tour. So, will it be dancing dogs, an orchestral delight, or hair-raising stunts? Rob Osborne is outside the Wales Millennium Centre in Cardiff with many people waiting for the judges - and Ant and Dec - to arrive.
Yay! Its BGT day! Cannot wait!!I'm not gonna lie to you! My tummy is churning with excitement!!!!#showuswhatyougotwales
It's day 1 of Britain's Got Talent auditions - the red carpet is being rolled out and the sun is shining! http://t.co/fNaLwYAg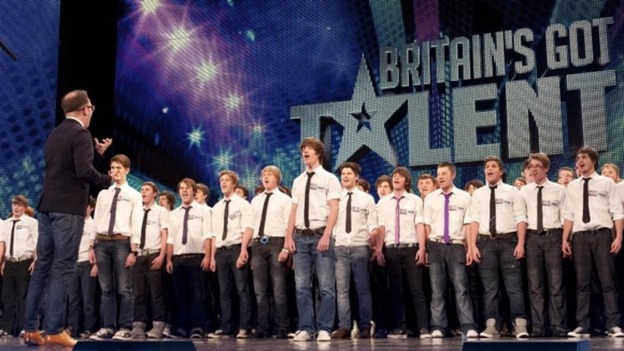 Wales is the first stop for this year's Britain's Got Talent judge's auditions tour, with two days of auditions at the Wales Millennium Centre.
Welsh teenage male voice choir Only Boys Aloud did the nation proud last year coming in third in the competition and Simon Cowell, Alesha Dixon, Amanda Holden and David Walliams are back in the capital looking for more Welsh talent.
The auditions tour will visit Birmingham, Manchester, Glasgow and London, but Cardiff takes centre stage hosting auditions today and tomorrow.
Back to top