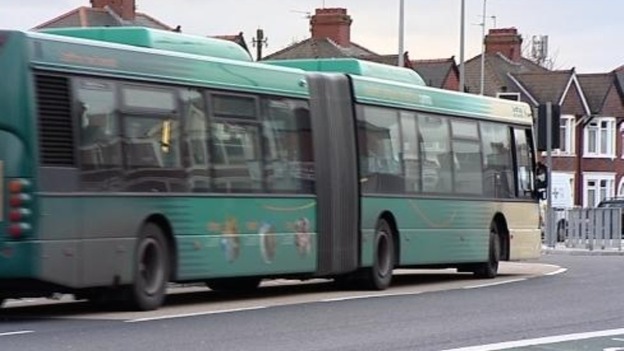 A new type of travel card is being launched in Wrexham today.
The GoCymru smart travel card is similar to a London Oyster Card and will be trialled in Wrexham and Bangor with plans to fully roll the scheme out across the rest of Wales in April.
At the moment the card can only be used on buses but there are plans that in time the scheme will extend to rail services in Wales.
The card is a pay as you go travel top-up card that is used in the place of a traditional paper ticket. It is hoped that the scheme will make it easier and quicker to hop on and off buses.
To get a GoCymru card and to find out more visit www.gocymru.traveline-cymru.info/.