Global boat race to visit Wales
Cardiff will welcome the 2017-18 Volvo Ocean Race to its waters - the first time the race will have visited the UK for over a decade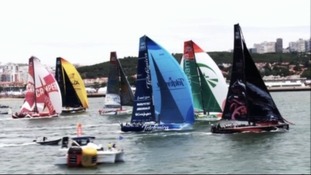 The event, which has never visited Wales before, is billed as 'the world's premier round-the-world sailing race'.
Read the full story
"It's certainly going to raise the profile of the sport quite considerably" says Andy Hall, from Challenge Wales.
"The Volvo Race, in various formats, has been going for quite a few years now".
"It's a well-known event, and to bring it to Cardiff is going to be good for everybody".
Advertisement
This will bring hundreds of thousands of visitors to the city, and be hugely beneficial to the local economy.

Being awarded the successful bid for one of the most important sailing events in the world once again demonstrates Cardiff's ability to deliver major international sporting events on the world stage.

It proves our reputation as an event city as well as providing an opportunity for many non sailors to try the sport through a co-ordinated programme of sailing activities before, during and following the event.
– Cllr Heather Joyce, Cardiff Council leader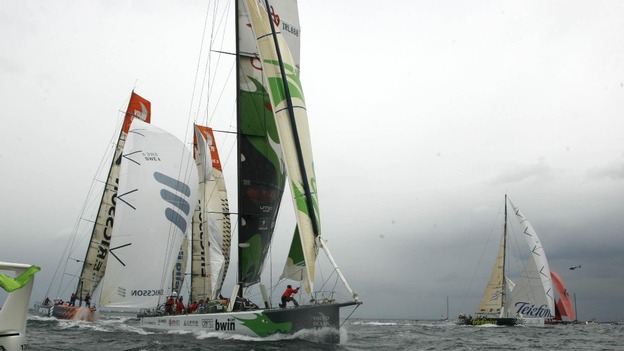 Cardiff will host a stopover during the 2018-17 Volvo Ocean Race, organisers have announced.
It will be the first time the round-the-world race has visited Wales.
Back to top