Howley praises Wales pack
Interim coach Rob Howley praised his team's performance in their Six Nations victory over Scotland as Ryan Jones's shoulder injury is assessed.
Ryan Jones returns with his arm in sling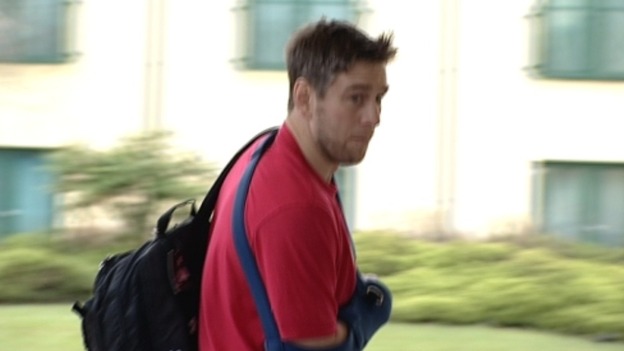 The Wales team returned home today following their 28-18 win against Scotland yesterday.
Captain, Ryan Jones, had his arm in a sling following an injury during the game.
According to Interim Head Coach, Rob Howley, Jones is undergoing a 24-hour assessment to see whether he will be fit for next weekend's match against England.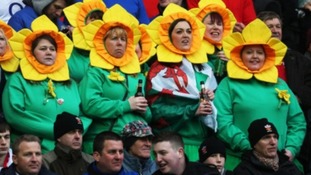 Interim Wales Head Coach Rob Howley praised his team following their victory at Murrayfield against Scotland.
Read the full story
Advertisement
Howley 'pleased' with performance against Scots
Rob Howley praised Wales' performance against Scotland and the "extradordinary" efforts of the pack. He said Ryan Jones is undergoing a 24-hour assessment for the shoulder injury which forced him off the pitch in yesterday's game.
Fans celebrate a Welsh win in Scotland
In pictures: Scotland v Wales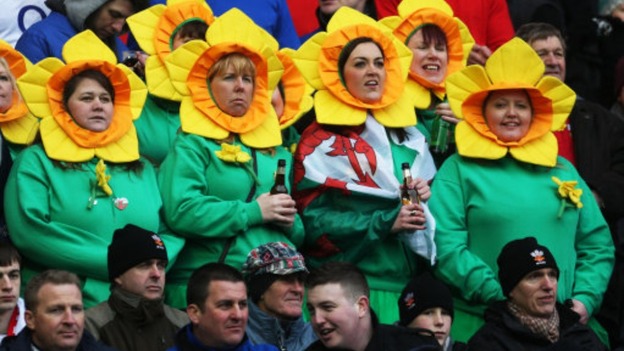 Hopes of Wales retaining the Six Nations trophy are still high after they beat Scotland at Murrayfield.
It was a hard fought away win. The result means the title could ultimately be decided next Saturday in Cardiff when Wales take on England.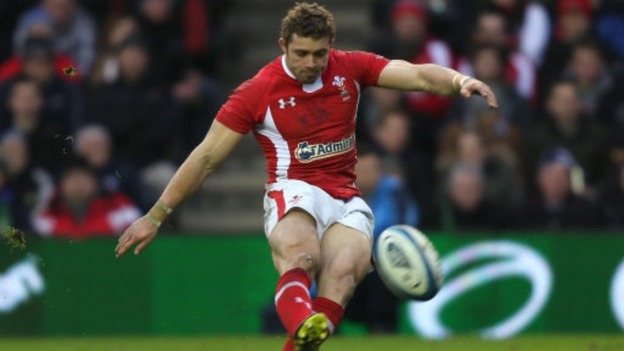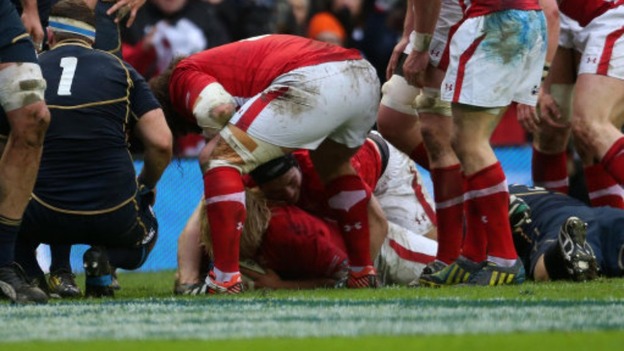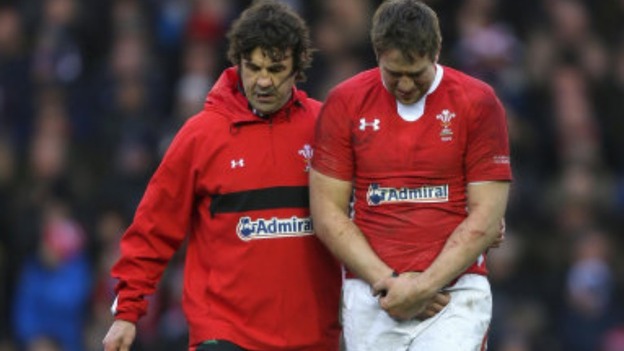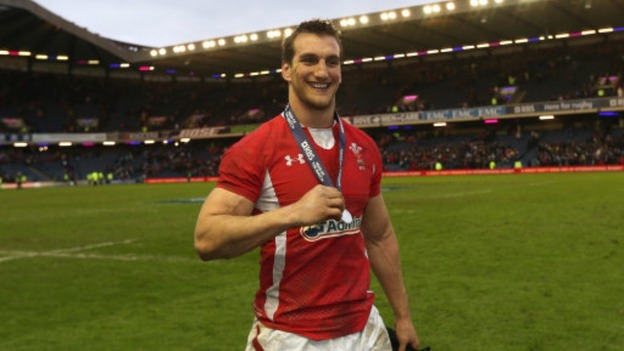 Wales win Six Nations clash against Scotland
Scotland 18 - 28 Wales (FT)
Wales have won their Six Nations game against Scotland. Sam Warburton was named man of the match.
Advertisement
Scotland 12 - 13 Wales (HT)
Wales are in a strong position at half time during their Six Nations clash against Scotland.
An early try from Richard Hibbart, with a Halfpenny conversion helped put the Welsh side ahead.
At half time the score stood at Scotland 12 - 13 Wales.
Fans gather at Murrayfield ready for kick off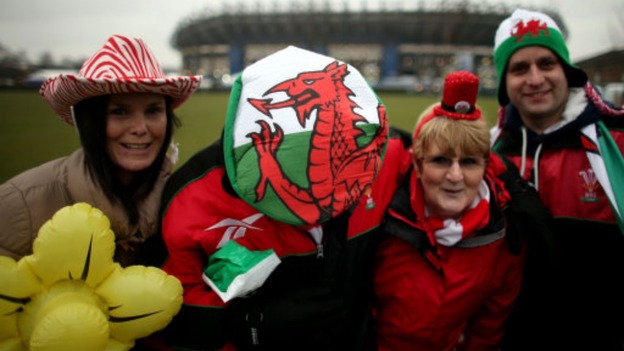 Wet conditions at Murrayfield ahead of Six Nations
Our sports reporter, Nick Hartley, has arrived at Murrayfield ahead of the Six Nations clash between Scotland and Wales.
Captain Jones has learnt from mistakes of the past: Mcbryde.
Wales forwards coach Robin McBryde says Wales Captain Ryan Jones has learnt from a difficult Autumn series and is leading by example.
Load more updates
Back to top