Rugby drawings donated
A disabled pensioner has donated his drawings of the Wales team to the children's charity Ty Hafan. Gordon Farmer sketches images of the players to keep his mind off his own health concerns. His gift has been welcomed by the charity.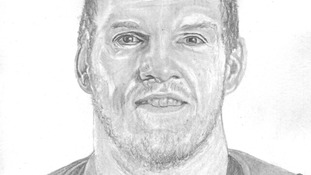 A disabled pensioner who says he draws to forget his pain has donated pictures of the Wales team to the charity Ty Hafan.
Read the full story
Back to top