SWALEC owners mis-selling fine
Utility giant SSE, which owns Welsh energy supplier SWALEC, is to be fined £10.5m for the 'prolonged and extensive' mis-selling of products.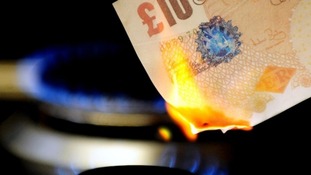 A guide to some of the options open to you as a consumer if you believe you have been mis-sold to by SSE or any other energy company.
Read the full story
National
Consumer Focus has welcomed Ofgem's decision to fine SSE for the "systemic failure" in its direct selling operations.
This is not a case of one bad apple or one rogue sales team. The problems at SSE affected the whole direct selling operation and represent a fundamental failure at one of our biggest energy companies.

Other companies have also broken direct selling.

This has been a stain on the energy market since the introduction of competition. While the situation has got better and many companies have decided to end doorstep sales, the recent history casts a long shadow and Ofgem are right to take this scale if action.
– Adam Scorer, director of policy at Consumer Focus
Advertisement
National
In response to Ofgem's £10.5m fine for mis-selling, energy firm SSE's corporate affairs director Alan Young said the firm was "very sorry" about the breaches of the rules.
He told the BBC Radio 4 Today programme
What we were doing was not adequately telling people about the terms and conditions of their contract or adequately making sure they had the information they needed to switch.

We have set up an independent compliance unit to make sure, to monitor, to audit, to randomly check energy sales across all channels now so customers can have the assurance when they are dealing with us there are safeguards in place and proper structures.

We have totally reformed our business in this area, we have restructured it.
Mr Young also defended the management team still being in place, insisting SSE was one of the "best companies in Britain".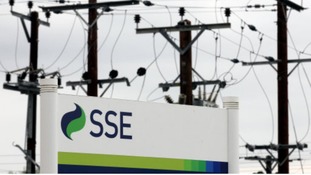 Ofgem's £10.5m fine imposed on SSE is the biggest ever authorities have imposed on an energy supplier.
Read the full story
National
According to Ofgem, some of the misleading claims made on the doorstep, over the phone or in-store to customers by energy firm SSE were as follows:
Telling some customers that they would save money when in fact they were switched on to a more expensive contract
Saying that by switching to SSE they would be getting the full reductions they're entitled to, "just like the government intended".
Saying that other suppliers were putting their prices or that price increases were higher than they actually were.
Suggesting they could put them on a "preferred customer tariff… with no standing charge", omitting that they would be charged higher first tier unit rates instead of a standing charge.
National
Energy firm SSE has in place a £5 million mis-selling fund, from which customers can receive compensation if they have been mis-sold products.
Ofgem is encouraging anyone who believes they have been missold to by SSE to call the fund's dedicated line on 0845 0707 388.
Advertisement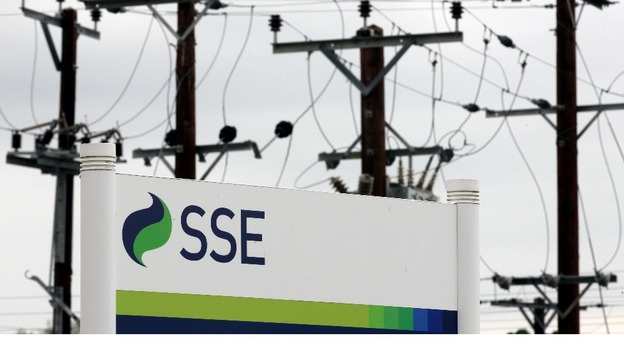 Utility giant SSE, which owns Welsh energy supplier SWALEC, is to be fined £10.5m for "prolonged and extensive" mis-selling.
Energy watchdog Ofgem said it found "failures at every stage of the sales process" across SSE's telephone, in-store and doorstep selling activities.
Back to top