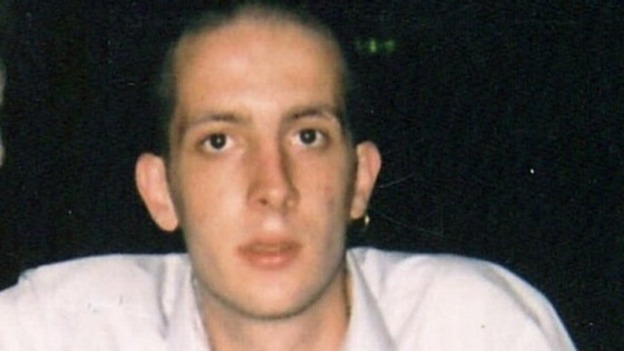 A young father who died in the South Wales measles epidemic failed to have an inoculation as a child, an inquest has heard. Dad-of-one Gareth Colfer-Williams, 25, was among more than 1,200 infected by measles in the outbreak but the only one to die.
An inquest heard how Gareth was found dead at his home in Port Tennant, Swansea, by family members - days after being sent home by doctors. Swansea Coroner's Court heard he had visited the doctors complaining of a rash all over his body.
But he was told to go home and take paracetamol - even though he had not had the MMR jab in his life. Coroner Philip Rogers said his partner reported he had a high temperature and rash all over his body and was suffering hallucinations.
"Somebody stayed up until about 3.30am and then at 7.45am the same day that family member returned and found him dead on the sofa. An ambulance was called but unfortunately nothing could be done. Swansea was in a measles epidemic and his death was due to natural causes, " said Mr Rogers.
Unemployed Mr Colfer-Williams lived in Port Tennant, Swansea, with his fiancee Cairo Oneim and their four-year-old daughter Dakota. Gareth was concerned about his daughter and made sure she had the jab but failed to have himself immunised.
Pathologist Dr Maurizio Brotto said Gareth was "very underweight" at just 7st 7lbs and that he died from giant cell pneumonia caused by measles. The inquest heard that Gareth had suffered from alcohol problems and two weeks before he had gone into detox leaving his body vulnerable.
A verdict of natural death was recorded following Gareth's death in April. Speaking after the case his mother Angela Colfer said: "He was a wonderful son and a wonderful father, uncle and brother. Cairo and Dakota are having a terrible time. They are devastated."