Calls for action on payday loans
Tackling poverty minister Huw Lewis AM is called on UK regulators to take action against payday loan firms. He says welfare reforms are leading more people to be tempted by payday loans to make ends meet.
Huw Lewis AM, Communities and Tackling Poverty Minister, says more should be done to promote alternatives to payday loans.
Mr Lewis was appointed Communities and Tackling Poverty Minister in March this year. He is currently reviewing the Welsh Government's plans for tackling poverty, which include extending networks of credit unions and advice services.
There are currently 34 credit union offices and 256 collection points across Wales.
Pay day loan companies are popping up all over the country with a barrage of advertising on TV, online and in our newspapers. As the full impact of the UK Government's welfare reforms start to kick in I am very concerned that more and more people will be tempted by these loans to make ends meet.**

The Welsh Government is committed to taking action to protect vulnerable people and I call on all UK governments to support this OFT initiative.**
Of particular concern is the evidence that many payday lenders do not comply with basic compliance requirements, such as assessing the affordability of a loan for an applicant. This squeezes more responsible lenders out of the market and allows unscrupulous ones to take advantage of people who are often in dire financial situations.**
– Huw Lewis AM, Communities and Tackling Poverty Minister
Advertisement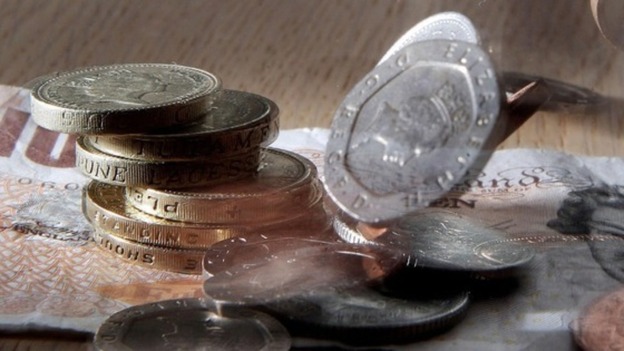 Action needs to be taken against payday loan companies as welfare reforms begin to bite, according to Communities and Tackling Poverty minister Huw Lewis AM.
Mr Lewis has submitted evidence to a consultation being carried out by the Office of Fair Trading (OFT) who want to refer the payday loan market to the Competition Commission.
OFT research found "a concerning picture of the UK payday lending market" and Mr Lewis said he has "deep concern" about the impact on communities.
Back to top