Cystic fibrosis drug decision
Health Minister Mark Drakeford says the cystic fibrosis drug ivacaftor (Kalydeco)) will be made available in Wales. It follows protests after a strategy group recommended the drug should not be made available due to cost.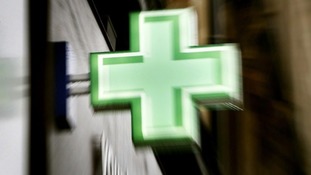 The decision comes days after a strategy group advised against providing the drug in Wales on grounds of cost.
Read the full story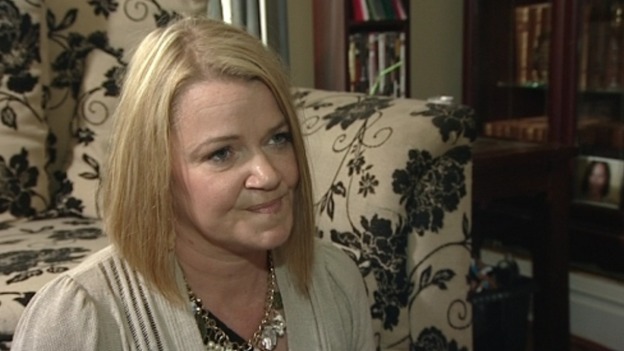 Tara Jones from Bridgend has told ITV News of her joy at the Health Minister's decision to introduce the cystic fibrosis drug kalydeco on the NHS.
Three of her four children have had a cystic fibrosis diagnosis.
Her daughter Lucie died from the inherited disease three and a half years ago. Her daughter Aimee is now receiving the drug on compassionate grounds, but before today's decision her son Stephen wasn't able to get it.
"I'm amazingly well - I'm over the moon" says Tara.
"Apart from giving birth to my kids, this is one of the best days of my life. I've been crying. Stephen has just been jumping up and down."
Health Minister Mark Drakeford is now working on the detail of how the drug will be introduced to the 13 people in Wales who are eligible for the treatment.
Advertisement
by Rob Osborne, Health Reporter
A spokesperson for the Health Minister said ivacaftor (Kalydeco) will be available for all eligible patients in Wales.
Earlier this week, the All Wales Medicine Stategy Group advised the Health Minister not to recommend the drug for anyone over the age of six on grounds of cost - advice the Minisiter has now rejected.
AWMSG's advice in relation to Kalydeco will have taken into account issues of cost effectiveness and available clinical trial data. Given that data is limited, and costs are high – at some £180,000 per patient per year, these are very proper considerations.

Issues of equity in this case, however, lead me to conclude that a way must be found to provide Kalydeco within NHS Wales for those eligible patients with cystic fibrosis. I am currently advised that there are in the region of 13 eligible patients in Wales and I confirm Kalydeco will be available for these individuals.
– Mark Drakeford AM, Health Minister
I can confirm ivacaftor (Kalydeco) will be available to eligible patients with cystic fibrosis in Wales.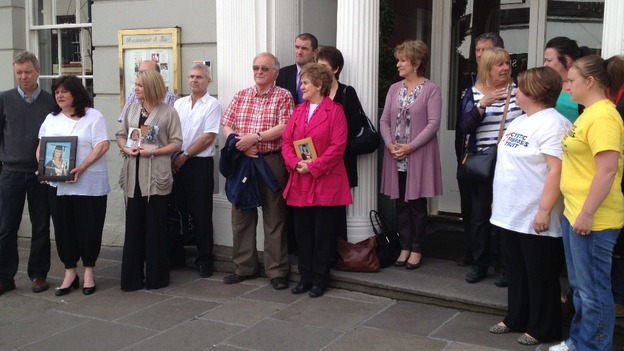 Families and supporters of those who have cystic fibrosis have spoken of their distress after a decision was made today not to recommend a drug that can increase the quality and life expectancy of those with a certain mutation.
The All Wales Medicines Strategy Group voted not to recommend Kalydreco be given to cystic fibrosis patients aged 6 or over.
One reason given was cost-effectiveness had not been proven. It's reported the drug costs £180,000 every year for a patient to receive the treatment.
One couple told ITV Wales that they may contemplate leaving Wales as the drug is available free in the rest of the UK. The Health Minister Mark Drakeford will have the final say on whether the drug will be introduced here.
"It is appalling that people with cystic fibrosis in Wales are being denied a potentially life-changing treatment freely available to those in England, Scotland and Northern Ireland. The Trust is now urging people in Wales to write to their Assembly Member to ask them to make a plea to the Health Minister not to accept this recommendation.
"This situation is causing considerable heartache and agony for families affected in Wales. We cannot have a situation where patients in Wales are treated as second class citizens. Many patients in Wales attend specialist clinics in Liverpool, and Manchester, to see people living in England accessing this medicine and not be able to have it themselves is completely unacceptable."
– Ed Owen, chief executive, Cystic Fibrosis Trust
Advertisement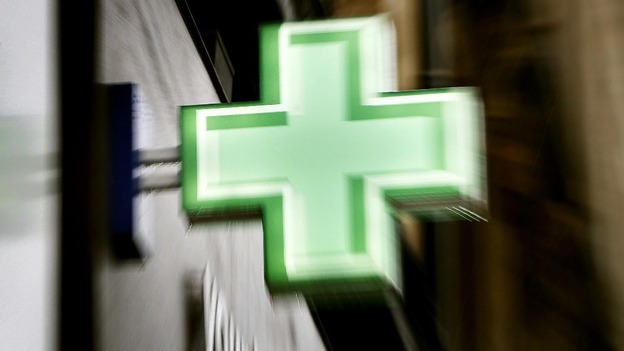 A protest over a draft decision not to recommend a new cystic fibrosis drug is due later. Campaigners keen to see Kalydeco introduced across Wales are aiming to make their voices heard outside a meeting of the All Wales Medicines Strategy Group at the Angel Hotel in Abergavenny.
The group will look at the recommendation and decide whether to approve it or not. The drug - which is already available in England, Scotland and Northern Ireland - is the first licensed drug that treats the G551D mutation - the fundamental defect in those with cystic fibrosis.
Back to top