Cardiff City reception
Cardiff City players and Malky Mackay joined local MPs at the House of Lords for a reception celebrating their Premier League promotion.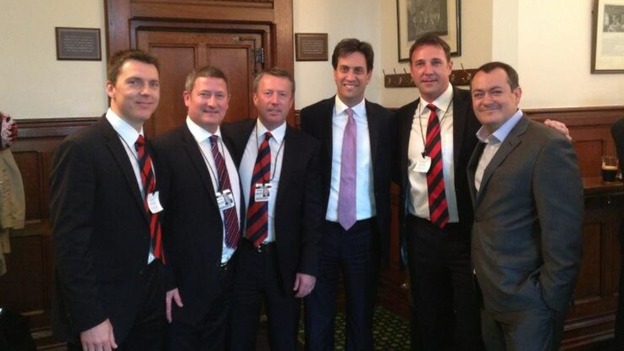 Cardiff City captain Mark Hudson says he's looking forward to the 'exciting times ahead' for the club.
Advertisement
Lord Kinnock was among those at last night's reception. He said the success of Wales' football teams combined with the achievements of the Welsh rugby team is drawing attention to Wales from across the world.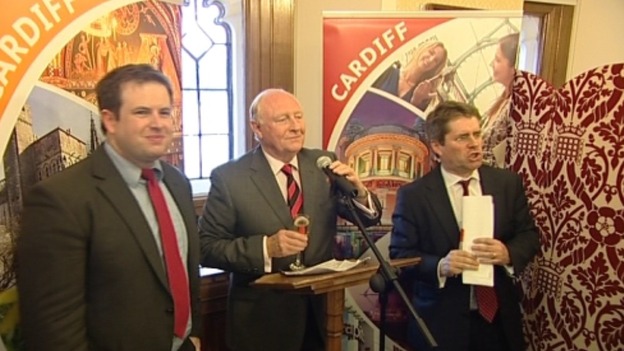 Cardiff City players along with Malky Mackay and other senior club figures enjoyed the hospitality of the House of Lords last night. Lord Kinnock gave a speech congratulating the team on their promotion to the Premier League and securing the championship.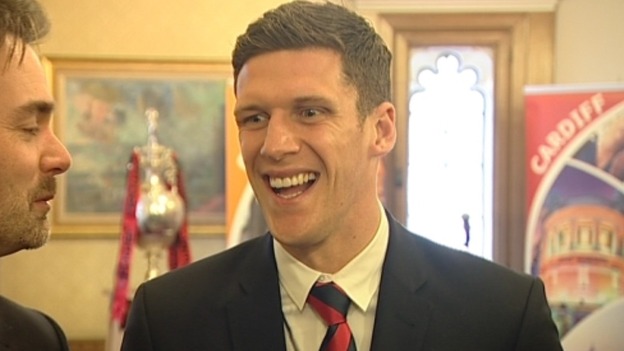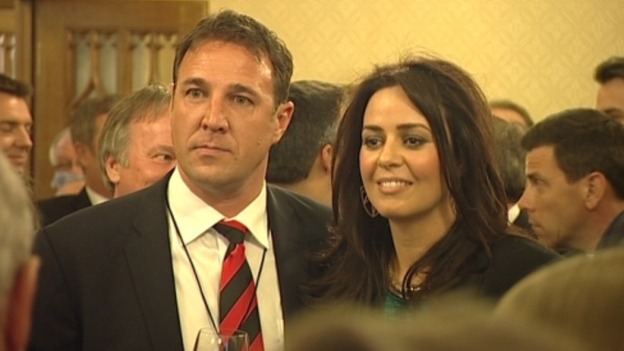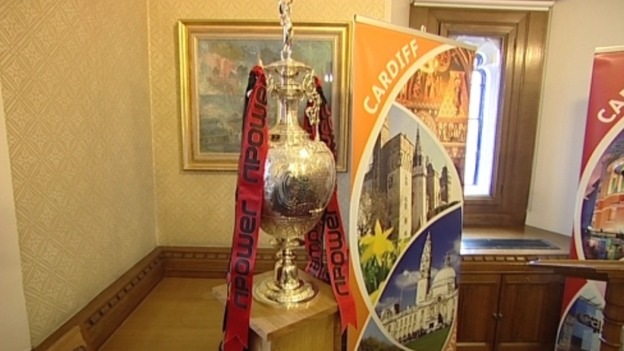 Back to top