Major boost for disability sport
More people with disablities in Wales are taking part in sport than ever before, according to Disability Sport Wales. Over the past year the number of disability sport clubs has increased by nearly 20% to 331.
One of the major aims of the Olympics and Paralympics was to create a lasting legacy, and in Wales it seems London 2012 has provided a major boost to disabled sport.
New figures released today show the numbers of disability sports clubs has risen dramatically, with more volunteers and coaches then ever before, as Dean Thomas reports.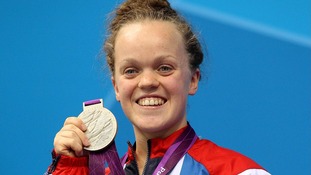 New figures show more disabled people are taking up sport in Wales nearly a year after the London Olympics and Paralympics
Read the full story
Advertisement
Disability Sport Wales executive director, Jon Morgan, said they are confident they can build on the "extremely strong foundation" now in place for disability sport across Wales.
We will now be working even harder to ensure we continue to challenge and improve the way that Wales delivers sport to disabled people.

Key to us delivering on this ambition will be our national inclusion project, called insport. If we get this right there will be so many more sports and activities that disabled people can take part in inside their own communities.
Major events such as the International Paralympics Association European Athletics Championships, taking place in Swansea in 2014, provide a further platform for our Welsh athletes to insire the nation, just as they did in 2012.
– Jon Morgan, Disability Sport Wales
I am pleased that more disabled people in Wales are taking part in sport than ever before with more than a million participation opportunities. Disability Sport Wales are doing a great job in engaging disabled people in every aspect of sporting life in Wales and the figures released today reflect that.

The Welsh Government fully recognises the valuable contribution that sport and physical activity can make to our health and I hope that the number of disability sport clubs and participation opportunities continues to increase.
– John Griffiths AM, Minister for Culture and Sport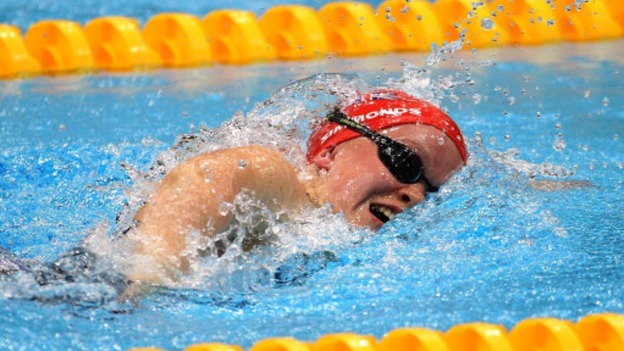 More disabled people in Wales are taking part in sport than ever before, according to Disability Sport Wales (DSW).
Over the past 10 years, the number of disability sport clubs in Wales has risen from just 30 in 2002 to 331 in 2012, with 62 new clubs in the past year alone.
The sports body says that the number of participation opportunities in 2012 rose from 927,000 to 1,012,000, the number of coaches rose from 1,621 to 1,766 and volunteer numbers rose form 2,140 to 2,390.
The Welsh Government funded community sport programme was put in place by Sport Wales in 2000, when dedicated disability sport development officers were placed in each of the 22 local authorities across Wales to work on a grassroots level.
Back to top