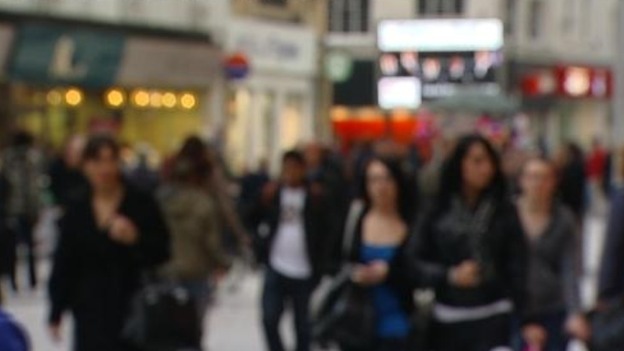 Workers in Wales facing a later retirement age fear not being up to the job physically or mentally, according to a survey released by the Chartered Society of Physiotherapy.
More than half were concerned about being too tired to continue normal hours when asked to imagine that they had to work into old age, while nearly two-thirds feared developing a serious illness that could affect their ability to do their job.
But physiotherapists in Wales say the results show people are not doing enough exercise to help reduce the risk of ill-health as they get older.
Most people said that on average they were not getting two and a half hours of exercise a week, the minimum amount recommended by the Chief Medical Office.
Phil Gray, the chief executive of the Chartered Society of Physiotherapists said "if people are going to retire later, they need to develop and maintain the healthy habits now that will give them the best possible chance of staying well enough to work as they get older."