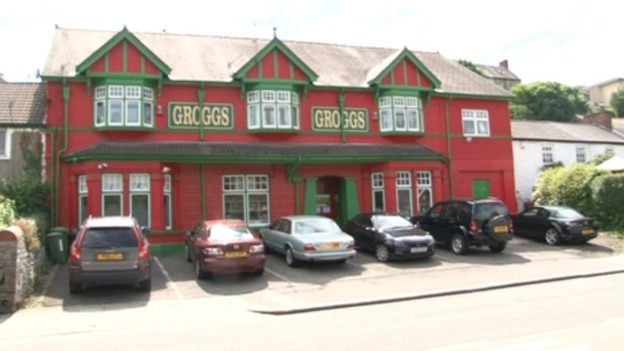 John Hughes began to put his ceramics skills to use in the mid-Sixties, with a garden shed doubling as a workshop.
In 1971, a derelict pub in Treforest, Pontypridd was converted into a dedicated 'Groggshop' gallery and studio.
It now houses more than 45 years worth of figurines and memorabilia.