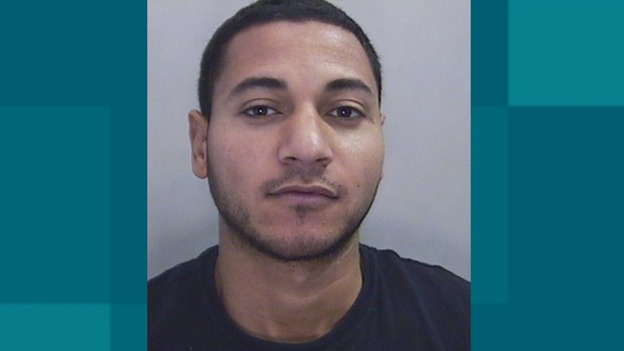 "Mohammed Ali Mohamoed carried out an appalling attack that left his innocent victim with potentially life threatening or life changing injuries" said Rhodri Thomas, District Crown Prosecutor for the Crown Prosecution Service.
"As a prosecution team, we have been heartened to learn of the speed and extent of Jack Widdowson's physical recovery from his injuries, but this in no way detracts from the seriousness of the attack carried out by Mohamoed.
"Nor does it lessen the impact of Mohamoed's actions on Jack and those close to him."
"Thankfully, Mohamoed has now been brought to justice for this despicable attack and we hope this will be of some comfort to Jack as he continues to rebuild his life."