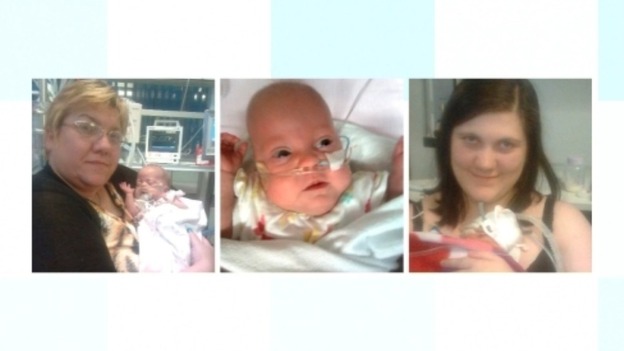 A serious case review has been commissioned into the deaths of three members of the same family in a house fire in Cwmbran.
Carl Mills has his sentence increased
Carl Mills, 28, was jailed for life with a minimum term of 30 years on Thursday, after being convicted of murdering his girlfriend Kayleigh Buckley, 17, their six-month-old daughter Kimberley, and Kayleigh's mother Kim, 46.
Torfaen Safeguarding Children Board has now commissioned a serious case reviiew to look at what lessons can be learned.
In a statement, the board said: "The focus of the review is to look at the way in which local agencies have worked and what, if any, changes could be made that would improve the work we undertake to safeguard and promote the welfare of children and young people in Torfaen.
"Once completed, the findings of the review will be made public through the new regional arrangements delivered by the South East Wales Safeguarding Children Board."