Adventure hotspot plans
A new campaign aims to build on North Wales' reputation as a hotspot for action-packed holidays.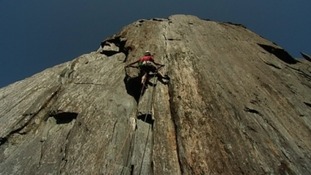 The region is vying to become the UK's number one location for outdoor activities.
Read the full story
Plans to turn North Wales into a top adventure destination will put North Wales "on the map" for outdoor activities.
Carole Startin from Tourism Partnership North Wales, said: "We want to be in the top five destinations and we want to become the best as far as the outdoor sector goes."
Advertisement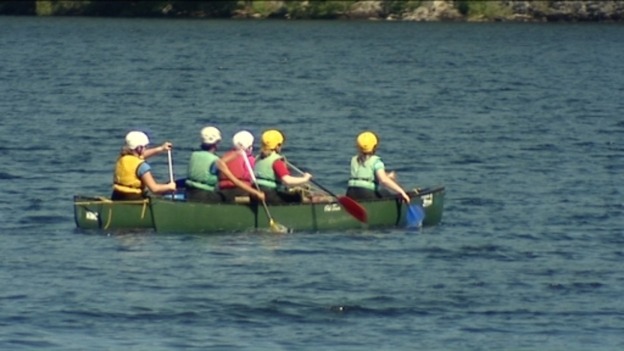 The aim is to bring 50 outdoor specialist companies on board, generate an extra £500,000 in visitor spending and create 25 new jobs in the process.
The region's outdoor sector already employs more than 8,500 people while bringing in more than £150 million a year.
Back to top