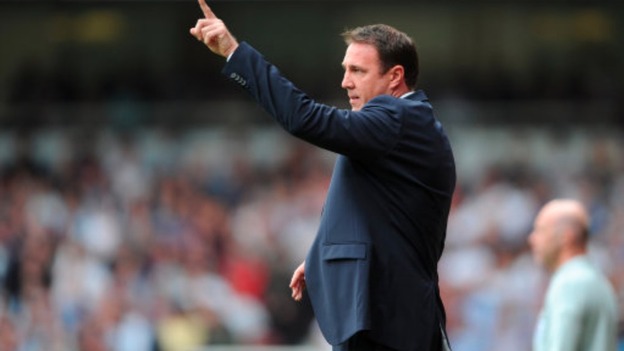 Cardiff City Stadium welcomes Premier League football for the first time in its history today when Manchester City travel to Wales to take on the Bluebirds.
The last time they met was in the FA Cup in 1994 when Cardiff beat the side 1-0.
If Craig Bellamy is chosen in the side, he'll face his former club where he spent two seasons between 2009-2011.
27,000 fans are expected to descend on the capital today and the British Transport Police have stepped up their presence on public transport ahead of the busy football season.
The match kicks off today at 4pm.