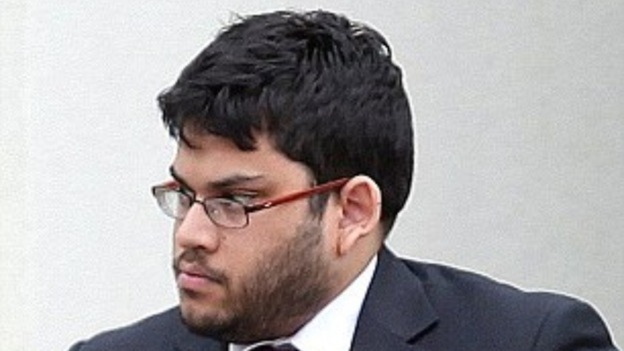 A junior doctor who sexually assaulted and secretly photographed female patients during intimate examinations has been jailed for 18 months.
Suhail Ahmed, 28 and from Cardiff, touched the women as he removed their clothing in order to get a better view of their bodies for his mobile phone camera.
Exeter Crown Court heard Ahmed, who was working at Torbay Hospital, would section his victims' beds off from the rest of the ward so he was alone with them.
Ahmed then carried out intimate examinations of his patients - claiming his mobile phone was being used to time their heart rate.