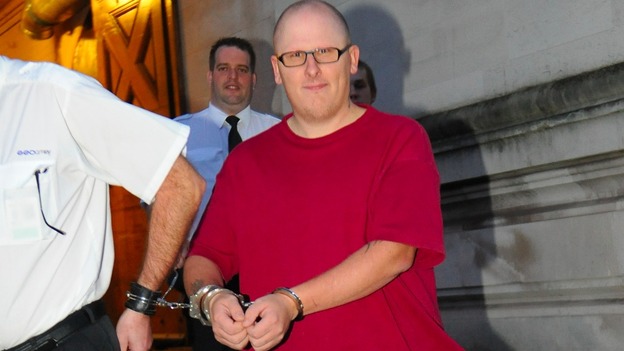 A 26-year-old man has appeared at Cardiff Crown Court accused of the murder of a man at Tondu in Bridgend. Jamie Curtis, 26, was remanded in custody charged with the murder of 50-year-old Kevin Hier.
Police were called to an address in Tondu, Bridgend, on Wednesday 23rd to investigate the death of Kevin Hier.
Curtis, of Ynysawdre, Bridgend, spoke only to give his name, date of birth and address. He was told his case would next be heard on January 8th.
Curtis was denied bail at the hearing and has been remanded in police custody.