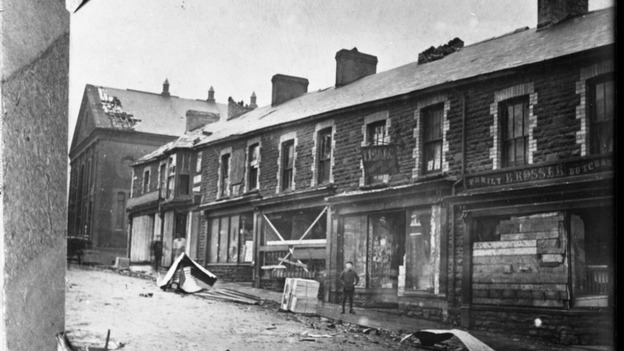 Today marks a century since a tornado swept across South Wales, damaging buildings and killing several people.
The tornado started in the West of England and then made its way through Trefforest, Pontypridd, Cilfynydd and Abercynon.
People swept up by the tornado were killed by the impact and force of the winds.
The devastation caused by the tornado has been documented through a series of photographs and logbooks held in the Glamorgan Archives.