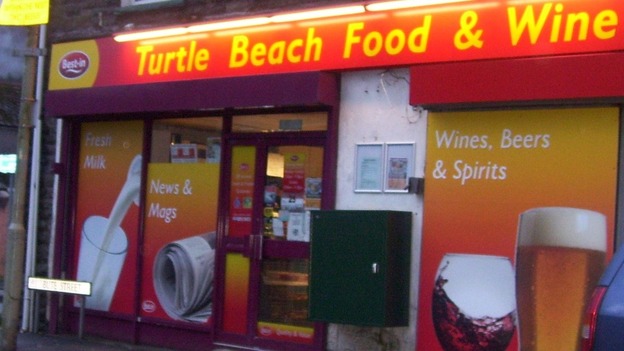 A Rhondda convenience store has lost its licence to sell alcohol over the Christmas period after allegedly exacerbating underage drinking and anti-social behaviour in the local community.
Turtle Beach Food and Wine Company in Bute Street, Treherbert, appeared before Merthyr Magistrates' Court to appeal against a decision by Rhondda Cynon Taf Council in May to revoke its licence entirely.
The court decided that management of the store had demonstrated better compliance and they would only lose their licence to sell alcohol for a period of three months.
Magistrates' made the decision after it was agreed the retailer would continue to profit from socially irresponsible behaviour which was having an adverse impact on the surrounding community. The store owner was ordered to pay £1,000 costs.
South Wales Police Inspector for Rhondda, Nick Picton said, "A well run shop is a real asset to any community, but a badly run shop can be the source of many problems. Turtle Beach Food and Wine Company fuelled anti-social behaviour through their irresponsible sale of alcohol."
Click here: to read Rhondda Cynon Taf Council's full report.