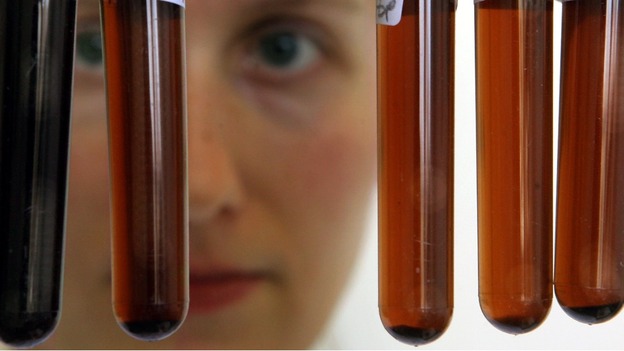 The charity Pancreatic Cancer UK is calling on governments to urgently address the issue of late diagnosis of pancreatic cancer.
It claims 50% of cases are diagnosed late compared to 5% of breast cancers and 10% of prostate cancers. As a result survival rates stand at around 4% a situation which has seen no improvement over 40 years.
Pancreatic cancer is set to overtake breast cancer as 4th most common cancer in the UK.
Around 520 people are diagnosed with pancreatic cancer in Wales every year - which leads to 452 deaths. It has the lowest survival rate of any of the 21 most common cancers.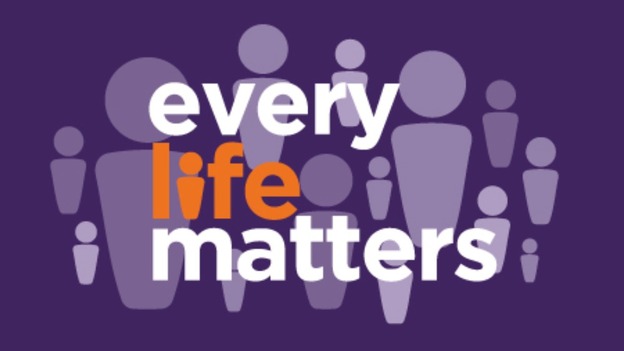 As part of its campaign, the charity has published a report 'Every Life Matters' in which they are calling on the Government to:
Commit to halve diagnoses of pancreatic cancer as a result of emergency presentation - with a short term three-year target of reducing this by 10% and an audit to establish how many cases might be avoided in the future