The no energy bills house
A three bedroom house which cost £75,000 and has no gas or electricity bills will be unveiled later today.
The Welsh Government is under fire over a wind turbine that it built at its offices in Aberystwyth
A Freedom of Information request has revealed that the turbine cost £48,000, but it generates £5 of electricity a month.
The revelation came as the First Minister Carwyn Jones was officially opening a new super energy efficient house in west Wales.
The building, at Cilgerran in Pembrokeshire, is said to be so eco friendly that it will never have a gas or electricity bill.
Kevin Ashford reports.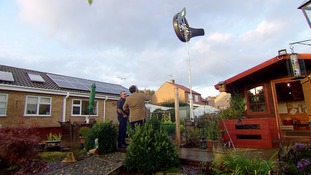 As energy bills soar and the 'Big 6' make billions in profit, the Tonight programme looks at ways you can save money this winter.
Read the full story
Advertisement
Turn off unnecessary lights rather than leaving them on. Using TVs and appliances on 'standby' can waste electricity too
Use draught excluders for doors, windows and fireplaces
Increase loft insulation to limit the heat that escapes
When using a kettle, just boil the amount of water you need instead of filling it up!
Set your washing machines to operate at a lower temperature
Change your light bulbs for low-energy ones
For a shower that takes hot water from a boiler, replace your shower head with a more water-efficient one
Turn the thermostat down by even just one degree.
Take the opportunity of windy weather to dry laundry outside rather than in a tumble dryer
Consider cavity wall insulation to keep the heat in.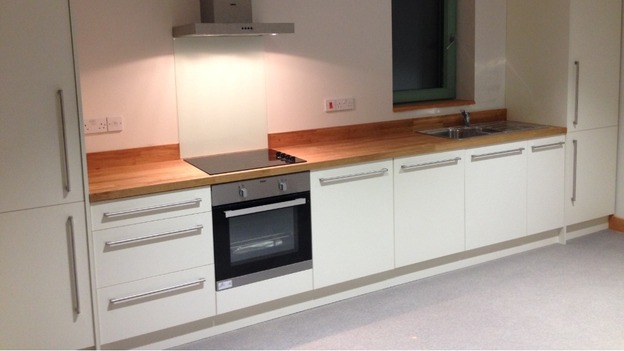 The home has a built in photovoltaic power supply, which uses sunlight to generate electricity.

The company behind the project says the house produces excess energy that can be fed back into the electricity grid, potentially earning its occupants up to £1,000 a year.
The windows are triple-glazed. The house is thoroughly insulated through out and features low-power LED lighting.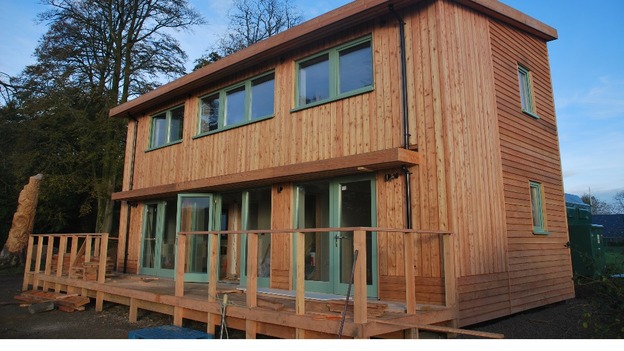 A three bedroom house which costs £75,000 to build and will have no gas or electricity bills will be unveiled later today.
The company behind it, Western Solar Ltd, claims the cost of the build will also be recouped as the homes will generate £1,000 worth of excess electricity each year.
The low cost home which has been built in Pembrokeshire will initially only be constructed for Welsh housing associations.
Western Solar, which is based near Cardigan, says there is a long waiting list for the homes but they do plan on building a village of them in the near future.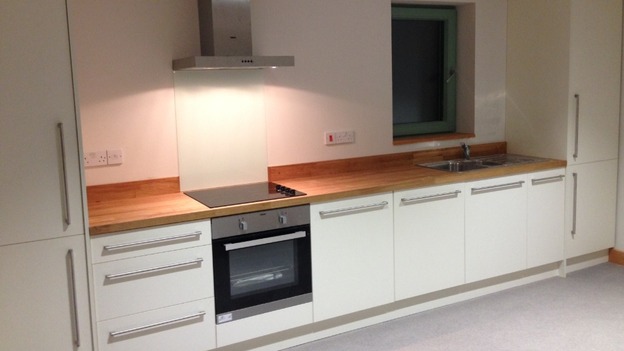 Back to top