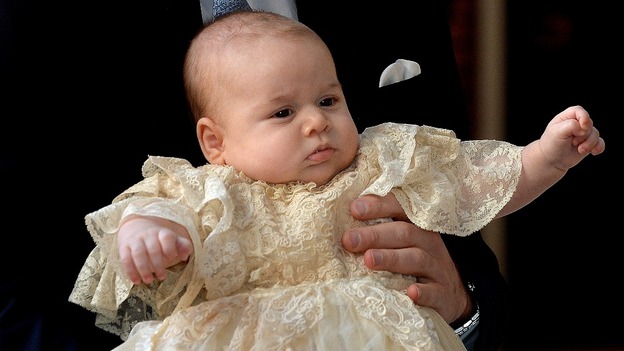 Prince George has been given a Welsh gift - a tree planted in his honour.
Prince William will be given a certificate today by First Minister Carwyn Jones later to mark the gift which will be planted in Llyn Geirionydd near Llanrwst.
A tree has been planted for every child born or adopted since 2007 but one has been planted for Prince George because of his parents time spent living on Anglesey.