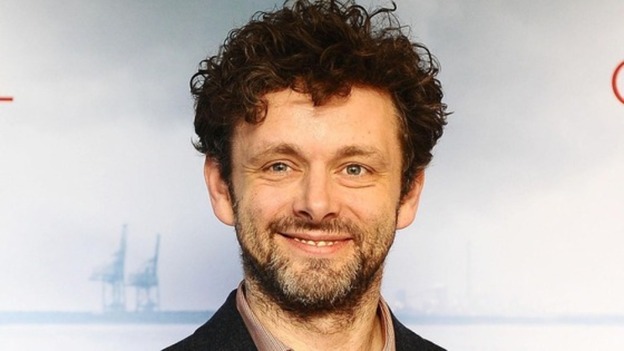 Port Talbot-born actor, Michael Sheen, is just one of the many celebrities who have been backing Swansea's City of Culture 2017 bid and says that it is the people of Swansea Bay 'who make the region what it is'.
The actor who has starred in films such as 'The Queen' and 'Frost/Nixon' has been blogging about his support for the region:
"Culture for us here in Swansea Bay is the ordinary – it is our way of life, it defines us and we define it. But what is ordinary for us here in Swansea Bay, I believe is extraordinary for others.
"Our outstanding scenery, our proud industrial past; our cultural assets; our creative, clever, resourceful people; our premier sporting achievements – all of these things provide a unique culture which I am extremely proud to be a part of."
The winner of the UK City of Culture 2017 will be announced tomorrow.