Rock star police probe
The Attorney General warns the public not to name the co-defendants who stood trial with disgraced Lostprophets star Ian Watkins.
South Wales Police say they worked with Interpol and the Department of Homeland Security in America, as well as agencies in the UK, in putting together the case against Watkins.
DCI Peter Doyle says the pleas today do not mark the end of the investigation, and they will work 'tirelessly' to identify any other victim.
This investigation has uncovered the most shocking and harrowing child abuse evidence I have ever seen. There is no doubt in my mind that Ian Watkins exploited his celebrity status in order to abuse young children.

Today's outcome ensures that the three people responsible have been brought to justice.
The safeguarding of children has been the primary objective for the investigation team and the outcome of this investigation has been achieve through a multi agency approach at an international level.Two very young children have been removed from this abuse and given a future that would otherwise have been denied them.
– DCI Peter Doyle, South Wales Police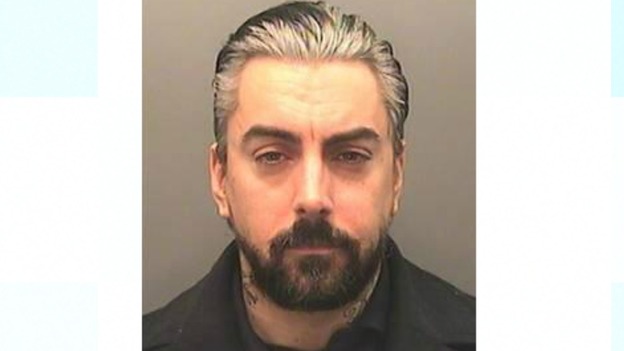 Advertisement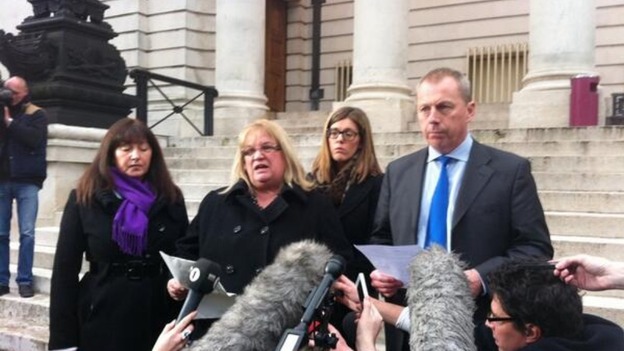 The Crown Prosecution Service Wales say the three defendants in the trial have admitted very serious sexual offences, "demonstrating sexual exploitation at its worst".
The three defendants in this case have admitted very serious sexual offences committed against extremely young children, demonstrating sexual exploitation at its worst.

A number of the victims are too young to be able to understand what has happened to them, yet the defendants exploited them for their own gratification.

The prosecution case is based on robust evidence uncovered by the investigation team and the South Wales Police High Tech Crime Unit. The CPS team worked closely with the police to build a strong case and this has been a major factor in today's guilty pleas.
– Catrin Evans, CPS Wales Head of Complex Casework Unit
The prosecution has finished open its case at Cardiff Crown Court. Watkins and the two female defendants, who cannot be named for legal reasons, will be sentenced on 18th December.
Ian Watkins adjusts his tie as details of text conversations between him and two women are read out. The texts are planning an assault.
I won't write the detail of the texts, they are quite simply horrific.
Court now hearing details of hotel bookings made by Ian Watkins, with the intention of meeting one of the female defendants and her child.
Advertisement
The court is now hearing the prosecution opening of the case against Ian Watkins.
The attempted rape of the young child was filmed by Ian Watkins on a camcorder, the video runs for 17 mins
Ian Watkins claims he has no memory of the 2 attempts of rape taking place, but admits his guilt.
Former Lostprophets frontman Ian Watkins has pleaded guilty to charges of attempted rape of a young child and conspiring to rape another.
His trial was due to get underway at Cardiff Crown Court this morning. He was initially charged with 24 offences and has pleaded guilty to a total of 13 charges.
Lost Prophets frontman Ian Watkins has pleaded guilty to the attempted rape of a young child and conspiracy to rape another
Ian Watkins has admitted a total of 13 sexual offences.
Legal proceedings have begun in the case of Lostprophets singer Ian Watkins. The frontman is accused of 24 sexual offences including two involving a baby. He appeared alongside two female defendants. Nicola Hendy reports.
Load more updates
Back to top