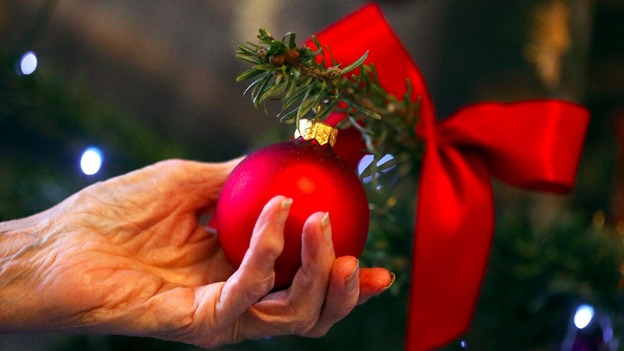 People living in Wales are more likely to spend Christmas alone compared to the rest of the UK, according to a survey by the Salvation Army.
The survey also shows that 1 in 10 people admit they will spend the festive period alone this year.
The charity Campaign to End Loneliness says more than 58,580 people in Wales over the age of 65 admit to feeling lonely all the time and that more needs to be done to raise awareness of the mental effects of loneliness.