A short film aimed at raising awareness of the dangers of drugs will premiere at a cinema in Brynmawr tonight.
'The Good Drug Dealer' focuses on the impact that substances, such as Mephedrone, can have on families and communities.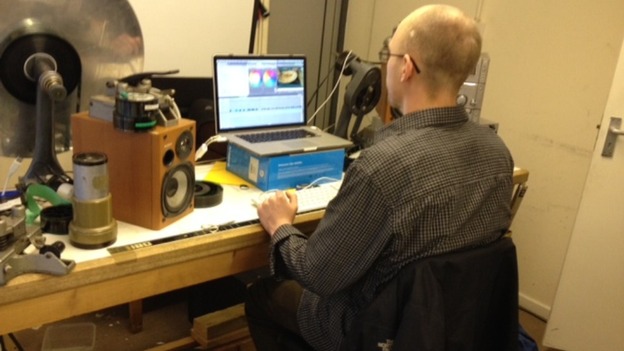 The hour-long production comes off the back of a campaign by project researcher Jeff O'Reilly to get the substance banned as a legal high.
Gareth David Lloyd from Torchwood and Darren Evans from My Big Fat Diary both star in the drama.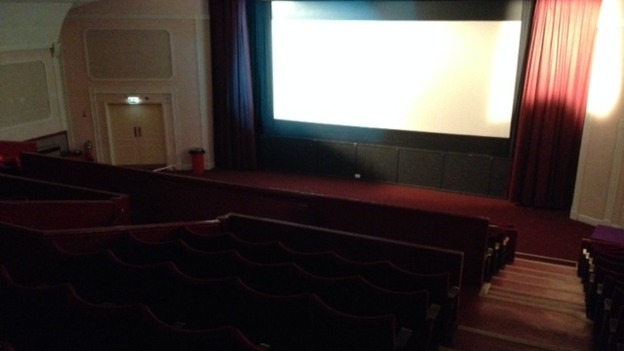 Those backing the project, including police and local authorities, say it 'pulls no punches' in its drive to raise awareness of substance misuse.
Any proceeds from the film will be re-invested to the local charity People and Communities Engaged.