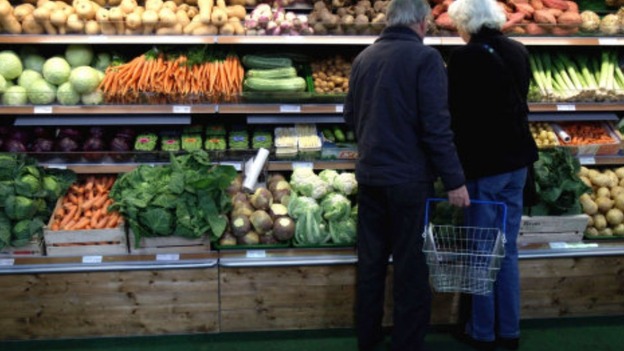 Just 10% of people in Wales are eating the recommended 5 pieces of fruit or vegetables a day. A survey, held by the body who looks after nutritional therapists, also reveals that 6% of people don't eat any - at all.
It's been more than 10 years since the 5-a-day message was launched but 90% of us in Wales aren't eating nearly enough greens.
The British Association for Applied Nutrition and Nutritional Therapy (BANT) - who look to promote high standards of education in the nutrition profession - said the results of this survey are 'extremely concerning'.
The survey of more than 2,000 people also showed we're more likely to consume more vegetables the older we are.