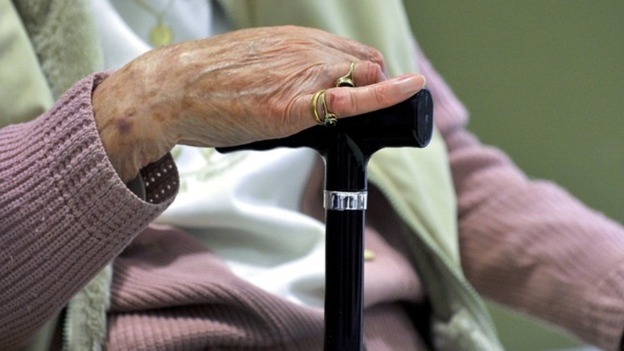 An annual report has found that whilst most care in Wales is good, services here are facing 'some big challenges.'
The CCSIW, the regulator for social care and social services in Wales, says that this is due to a number of factors such as an increasingly older population and a growing number of people who are living with dementia.
The body notes however that funding is tricky. Care homes are reporting difficulties recruiting properly trained staff. It means many care providers are pulling out of the market because of the difficulties.
The CCSIW have therefore started a review of services for adults because of the problems that could lie ahead.