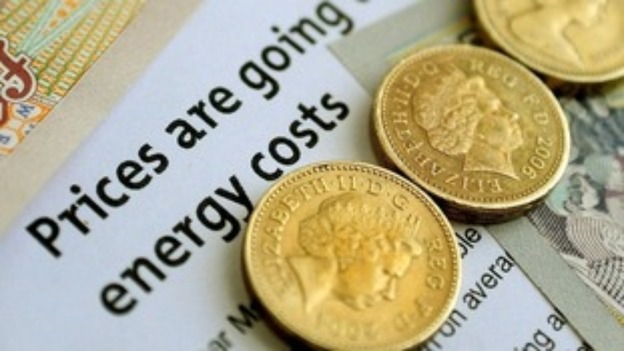 More than half of people in Wales aren't heating their homes because it is too expensive - and this is putting their health at risk.
The World Health Organisation has calculated that around 9,000 people in the UK died last year through being too cold in their homes.
A recent survey commissioned by an energy helpline shows 60% of us would rather be cold than have to face the expense of heating our homes.