The discovery of new drugs and development of new treatments will form the basis for a new science network launching today. One of three, the life sciences and health network, based at Cardiff University will work on areas that have unmet medical need.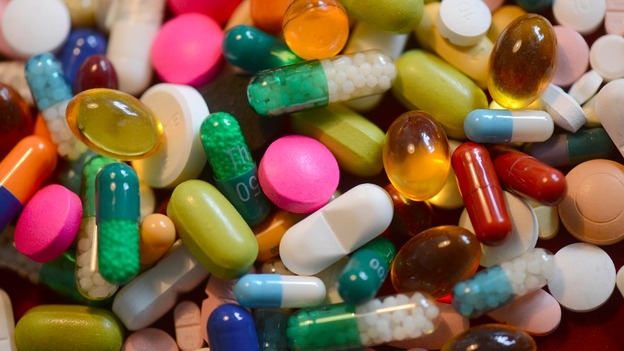 Another area to be looked at will be the growing needs of society, such as the need for food. The network will carry out research into the relationships between land, water, the provision of food and energy production.
The network is one of three Ser Cymru National Research Networks for Wales launching today. They are funded by £7m from the Welsh Government and are designed attract more scientific research business to the country.