Coroner David T. Bowen has adjourned the inquest into Nida Naseer's death for six weeks to allow further investigation and enquiries to be concluded.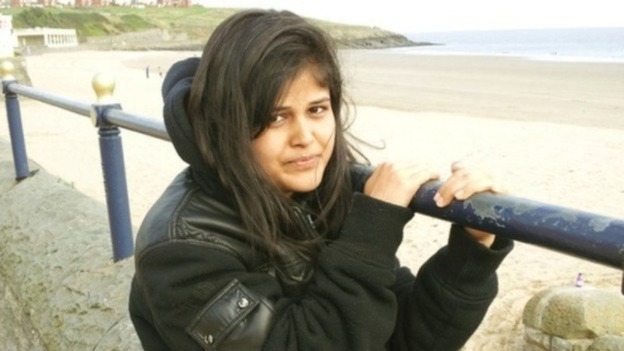 The Gwent Police enquiry is ongoing, with more histology and toxicology tests to go ahead.
Before adjourning, Mr Bowen appealed for any member of the public with any information that would assist the enquiry to come forward.