A task force is being created to try to safeguard the future of the 400 workers at the Murco oil refinery in Milford Haven.
The announcement was made by the Welsh Government, and will be lead by Lord Nick Bourne.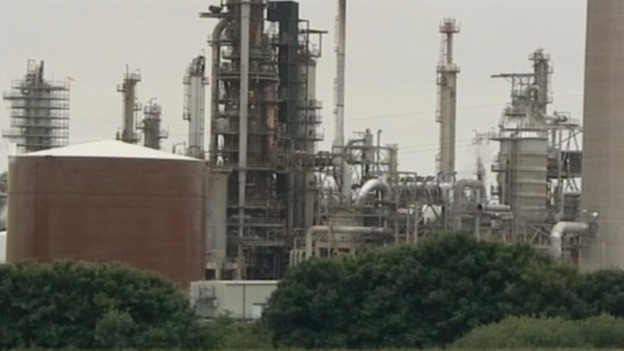 It will try to find a buyer for the plant, which owned last week week it was consulting staff over potential closure.
Read More: 400 jobs at risk at Murco oil refinery in Milford Haven