Welsh councils generate £8.7m profit from car parks
Wales's 22 local authorities made more than £8million profit from their car parks in 2012/13. Cardiff had the highest surplus with £2.6million, with Swansea's car parks bringing in £1.3million and Gwynedd's £800,000.
The Welsh Local Government Association (WLGA) says councils are working with communities to identify what services should be prioritised and how they should be funded.
Councils have been reviewing all charging policies as a result of continued austerity measures. Welsh councils are facing a combined £280million funding gap in this financial year, and everything is being done to protect local facilities and services.
A recent report by the Asphalt Association highlights the growing repair bill for maintenance of the highways network in Wales. The report estimates that while councils repaired around 148,000 potholes in 2013 alone, at a cost of about £7.5m, a combination of heavy rain and storm conditions has left Wales facing a £440m bill for future repairs.
– WLGA spokesman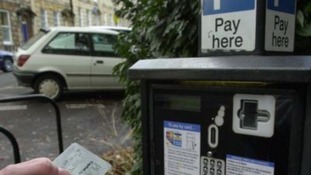 A new report from the RAC Foundation shows details of how much money parking fees and charges managed to raise for Wales' 22 councils.
Read the full story
Advertisement
Philip Gomm, from the RAC Foundation, told ITV News that some councils are making 'big money' from their car parks. He said the important thing is where the money goes, and if it is ploughed back in to transport and road maintenance.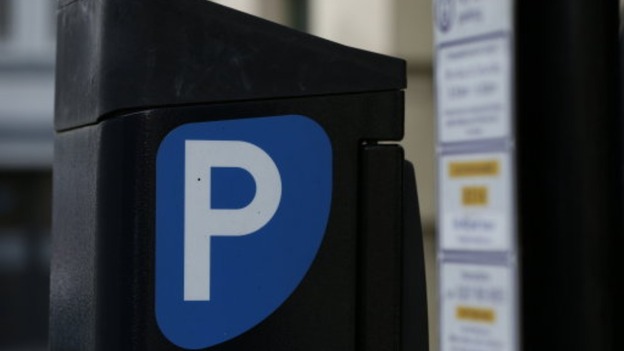 Welsh local authorities made more than £8million in profit from their car parks in 2012/13, according to the RAC Foundation.
The organisation has published figures that show Cardiff Council had the biggest surplus at £2.6million.
Swansea Council's car parks raised £1.3million in profit and Gwynedd's made £800,000.
The numbers came from the official accounts that councils are legally obliged to provide to the Welsh Government each year.
Back to top